 Dogalanche is a collaboration between the legendary Cliff Bleszinski and Clipo Labs. Cliff is the developer of the Unreal Engine and the designer of "Gears Of War".
Clipo Labs is the developer of the Interactive Immersive Reality (IIR) technology that was used for the first time to take Burning Man virtual. 
This is the first-ever NFT project where the artwork exists in the Metaverse as a fully interactive 3D model.
Each sale includes a package of the 2D image and the 3D model that is portable.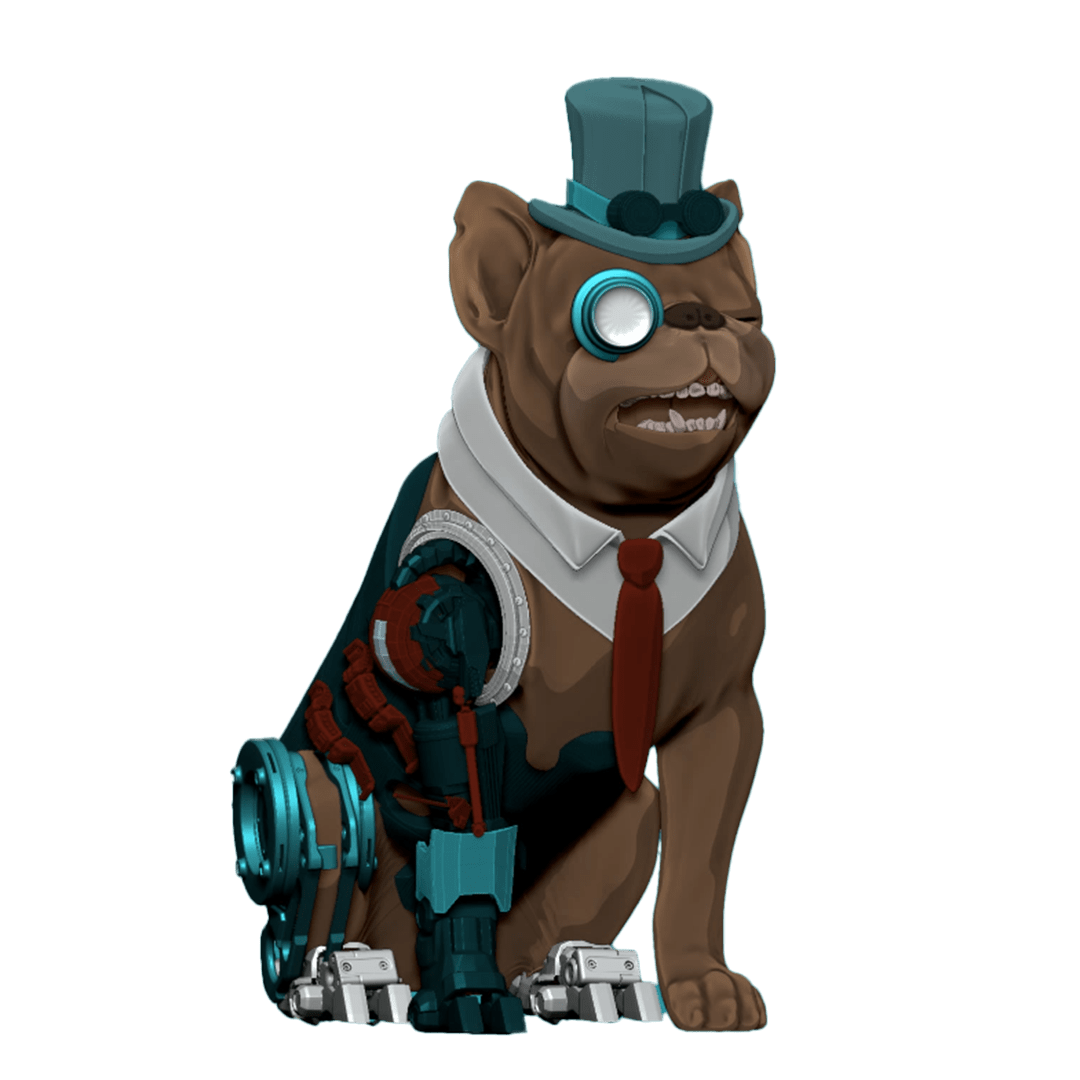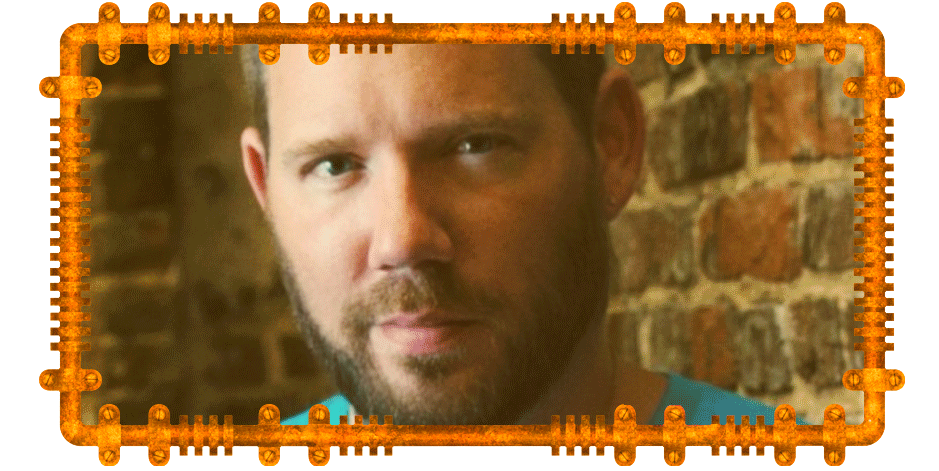 Cliff Bleszinski, popularly known as CliffyB, is an American video game designer, known for his work in the development of the Unreal and Gears of War series. After working at Epic Games from 1992 to 2012, he co-founded Boss Key Productions in 2014.
Keep up with the Doglanche community, drops, and connect with other owners:
10,000 unique fully interactive cyborg dogs in the Metaverse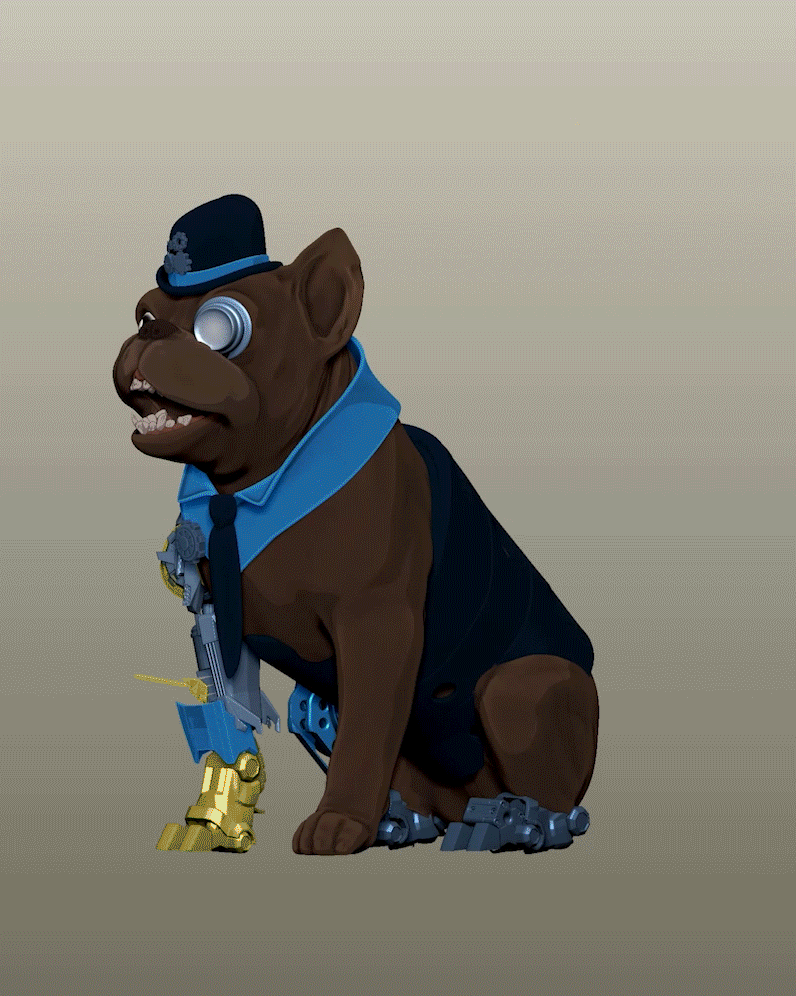 It is 2089 and the world is a hot mess, literally. Climate change was never dealt with. The oceans rose, the weather got ever more extreme, and everything went to hell. Global economies imploded, governments collapsed, and it was pretty much the apocalypse, right on schedule.
More importantly, and mysteriously, the ability to reproduce amongst domesticated cats and dogs somehow ceased. The last cat? "Disco" died in Toronto in 2082. The last dog, "Bingo"? Died in Northampton, England, in 2084.
In the midst of an ongoing apocalypse, humanity sought comfort in pets yet none were to be found. Some attempts were made to domesticate wild wolves and foxes and raccoons but it all ended in a disastrous flurry of fangs and claws and tears.
Enterprising tinkerers using cast-off technology from famed robotics company New England Dynamics started to cobble together facsimiles of our beloved furry friends.
The very first prototype, the one that broke the mold, was a cute dog-like bot they dubbed "Janky."
Built using the 3 laws of robotics, this sample proved to be the perfect house pet. A dog that will love you, protect you, and require minimum maintenance, not to mention no more messes in the house or stray tufts of fur.
Holders share ownership of real estate in the Multiverse & receive staking rewards.
The virtual environment that hosts the Dogalanche NFT project is on its own an NFT virtual space that will be transferred to a DAO that the members control. 
This environment will host other NFT events, parties and can also generate revenue from these and others commerce activities. Income from this environment will be shared with the members.
As a token of appreciation for trusting us with executing this vision, we will offer the opportunity to stake your

NFT

in order to earn redeemable tokens that can be used to access a variety of special events, receive exclusive physical and digital gifts and merchandise, as well as, upgrade the current state of your art collection
Staking your NFT also gives you an opportunity to have a 1-1 meeting with the legendary Cliff Blesenzki and get to know him in person.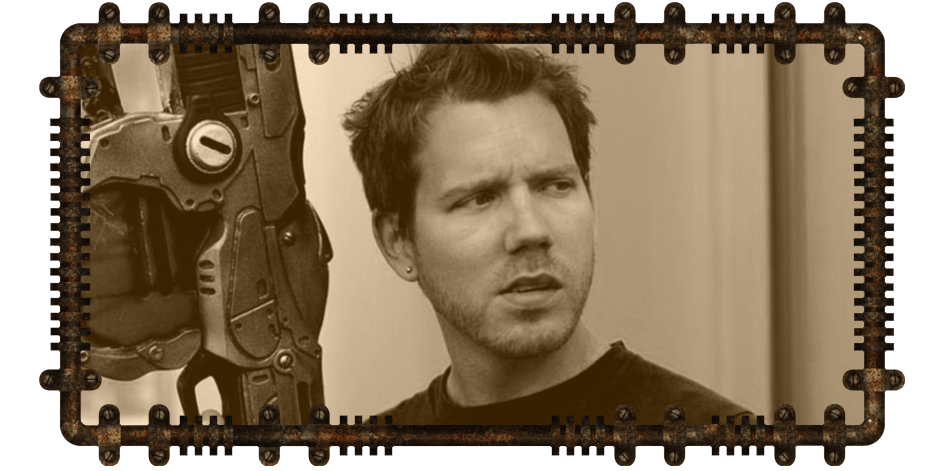 For holders who stake their NFT's,  meeting one-on-one with the legendary Cliff Bleszinski.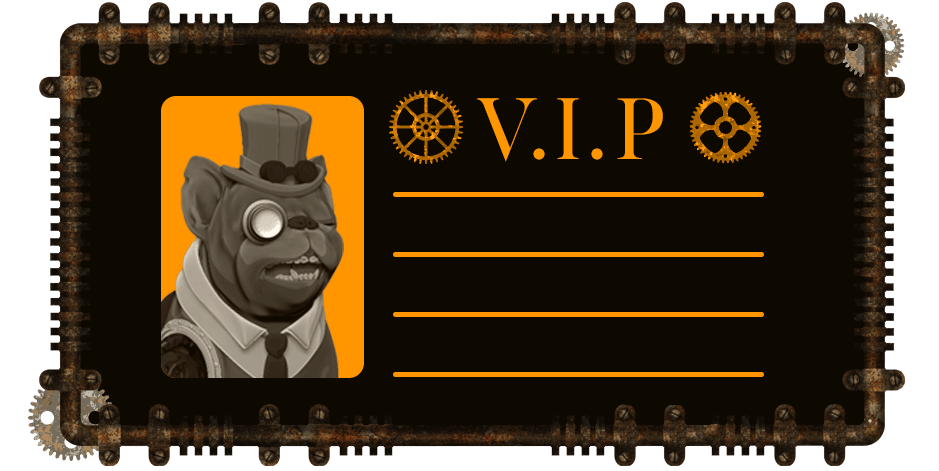 Members will be part of a global exclusive club with access to a
Rolodex of resourceful people within the community including legal, finance, business, entrepreneurship, etc.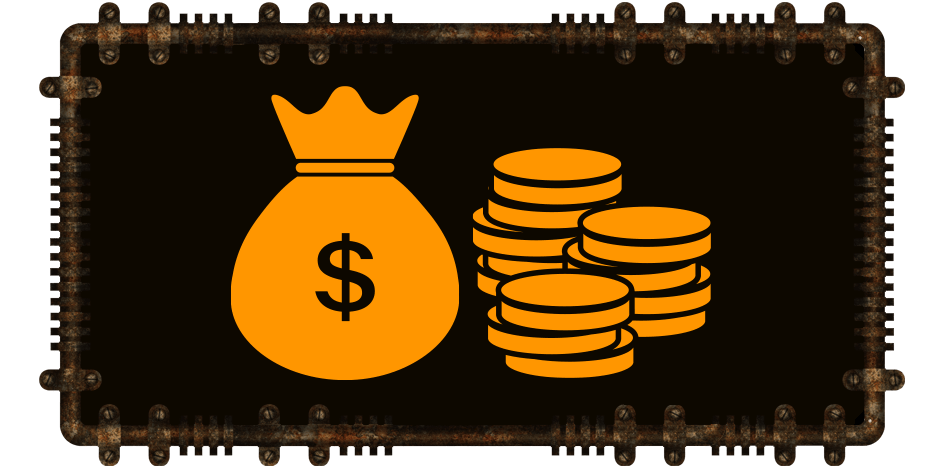 Members will receive a share of the revenue from the commercial activities within the virtual environment that hosts the Dogalanche NFT project.
Members will be invited to exclusive events in the best venues and clubs in Miami, New York, Los Angeles, Tulum, Vancouver, Toronto, Ibiza.
These events will host top DJs and celebrities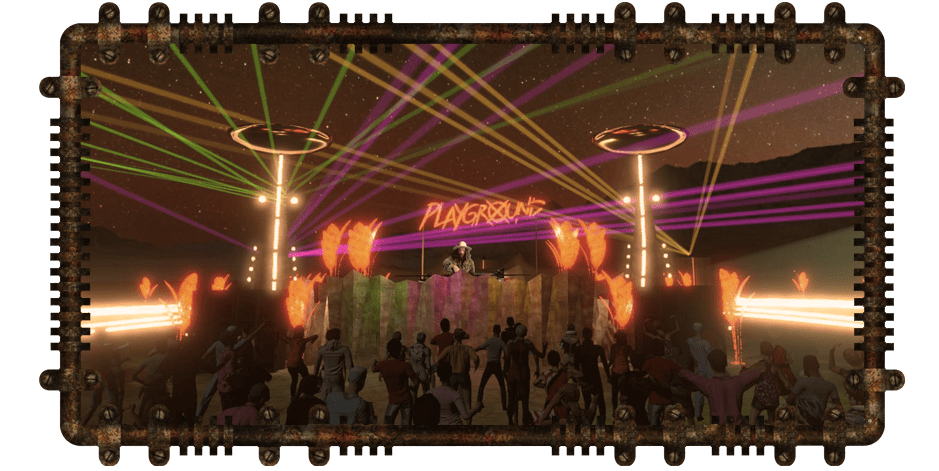 Members will have access to the Dogalanche immersive environment which is hosted on the Multiverse Platform.
The members can meet anytime and chat with others via live voice. Check on their dog, attend events hosted by top DJs from around the world, dance with others, and simply live there if they want.
Peer into the Dogalanche Metaverse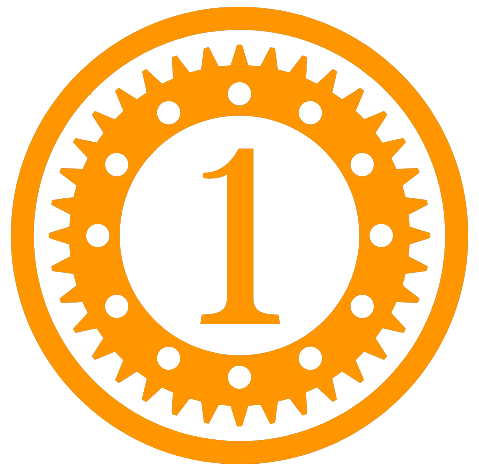 10k Unique Jenky's
3D model portable into other Metaverses.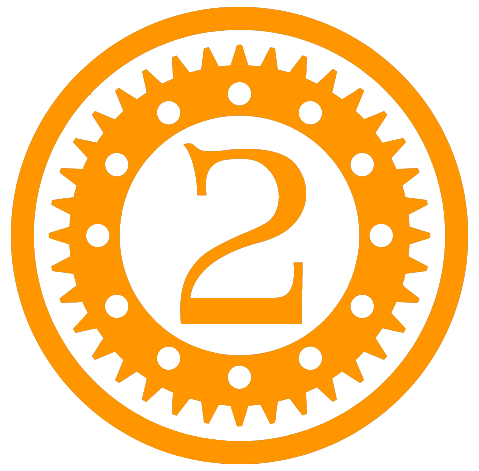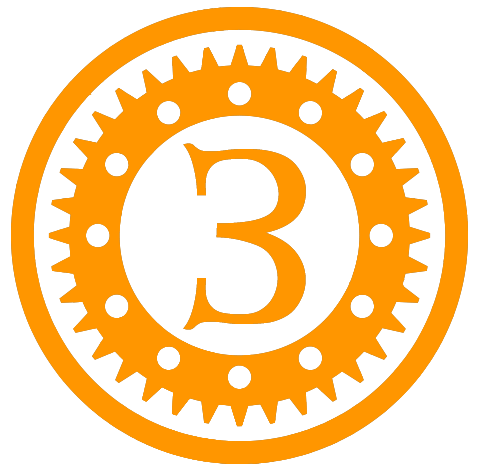 Secret immersive social events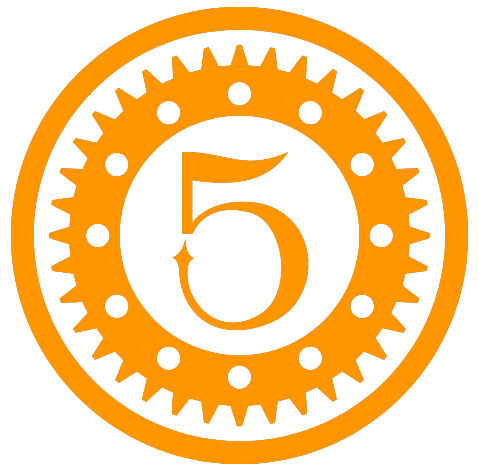 Multiverse is the first-of-its-kind blockchain enabled Metaverse-as-a-service platform with photorealistic graphics for all immersive applications, specially 3D NFTs.
Multiverse is a network of blockchain enabled immersive and fully-interactive virtual environments.Multiverse allows any entity, artist and creative, to design an immersive environment with photorealistic objects and connect that environment to the Multiverse blockchain.